Bridging community since 2000.
We love to help. It is our mission to provide long-term solutions to those in need, and we will work tirelessly to effect change.
Our organisation is selflessly working since 2000.
At the community level, 7 Sisters Foundation has developed a 360-degree approach to social change, employing an integrated development model and interventions in eco-environment, education, health, livelihood, youth affairs and governance.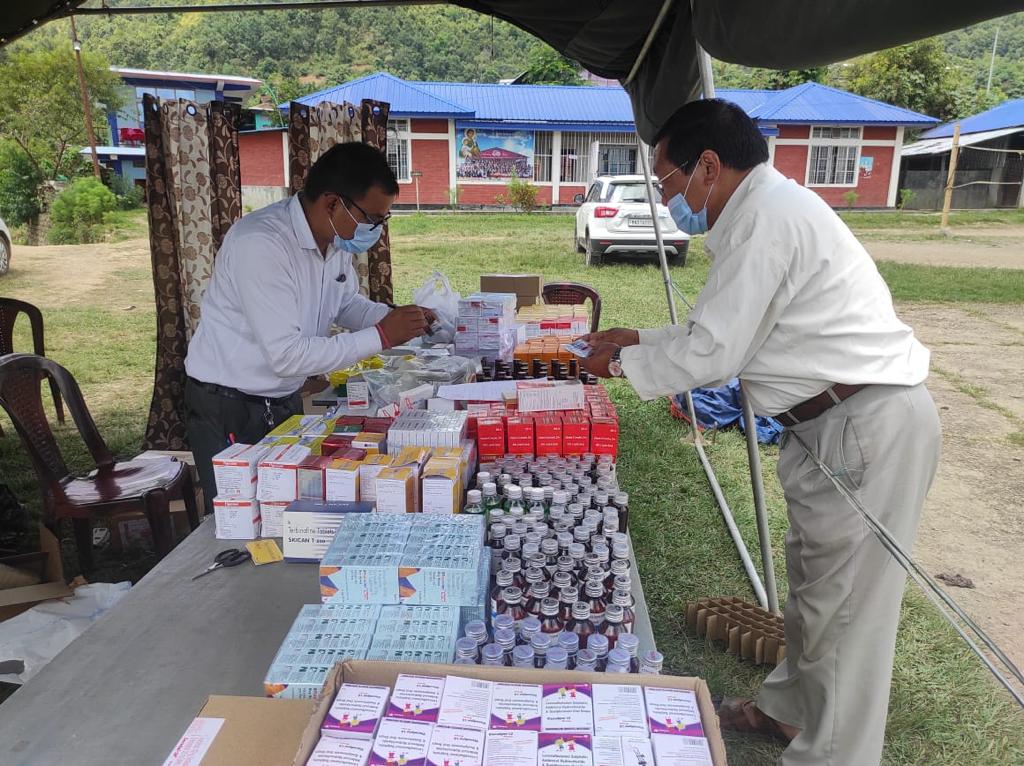 Social and community engagement.
We are here to make a difference in society and to work towards a brighter tomorrow and a better India.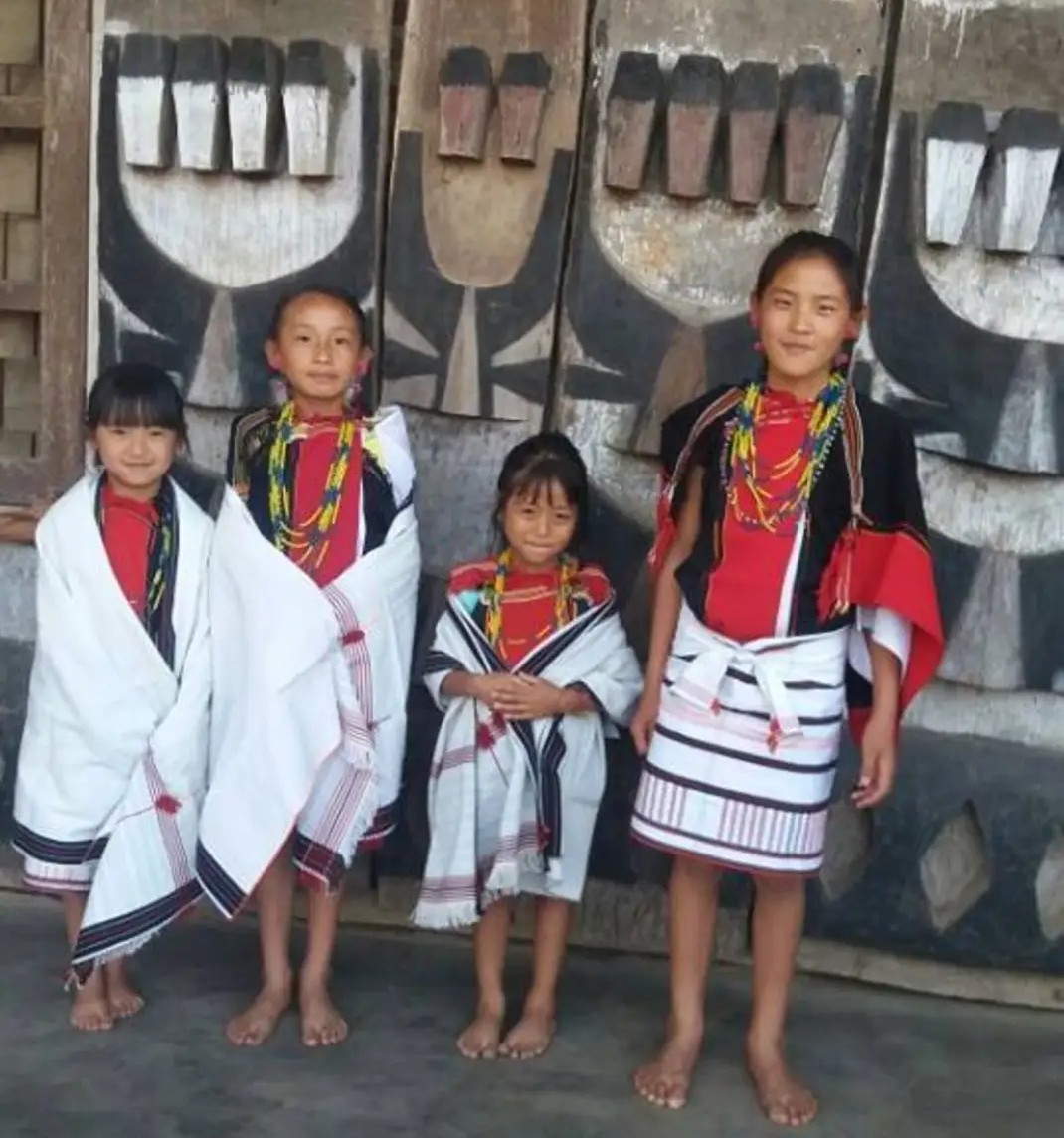 Stay informed and discover more newsfeeds/blog about our campaigns
We love to help
Get in touch.