Our organisation is selflessly working since 2000.
At the community level, 7 Sisters Foundation has developed a 360-degree approach to social change, employing an integrated development model and interventions in eco-environment, education, health, livelihood, youth affairs and governance.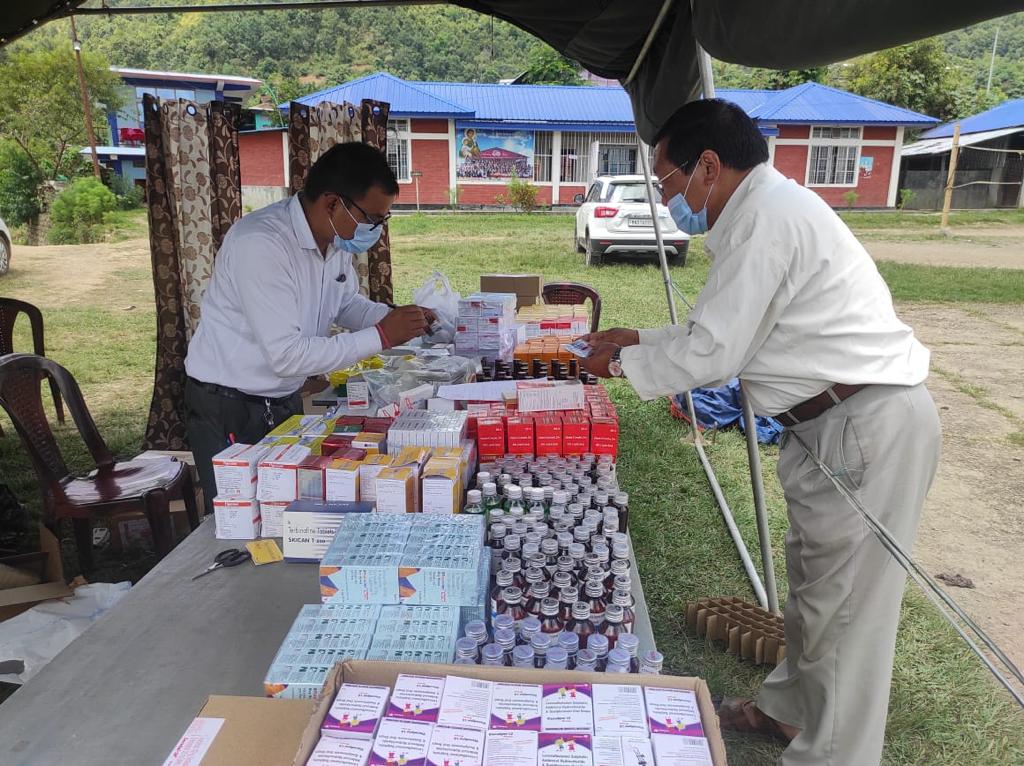 Social and community engagement.
We are here to make a difference in society and to work towards a brighter tomorrow and a better India.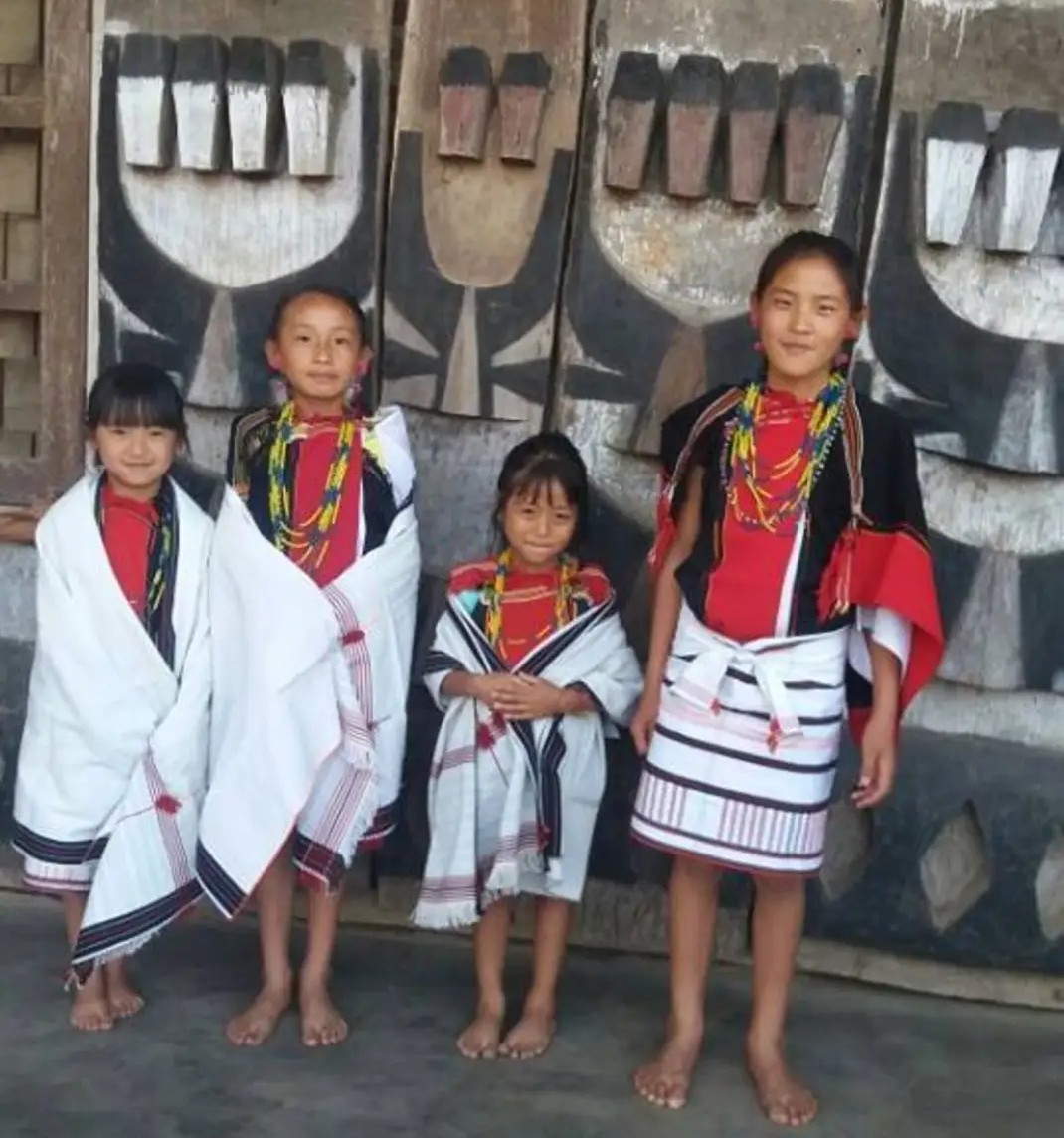 Any questions à Projects? Let's get started.